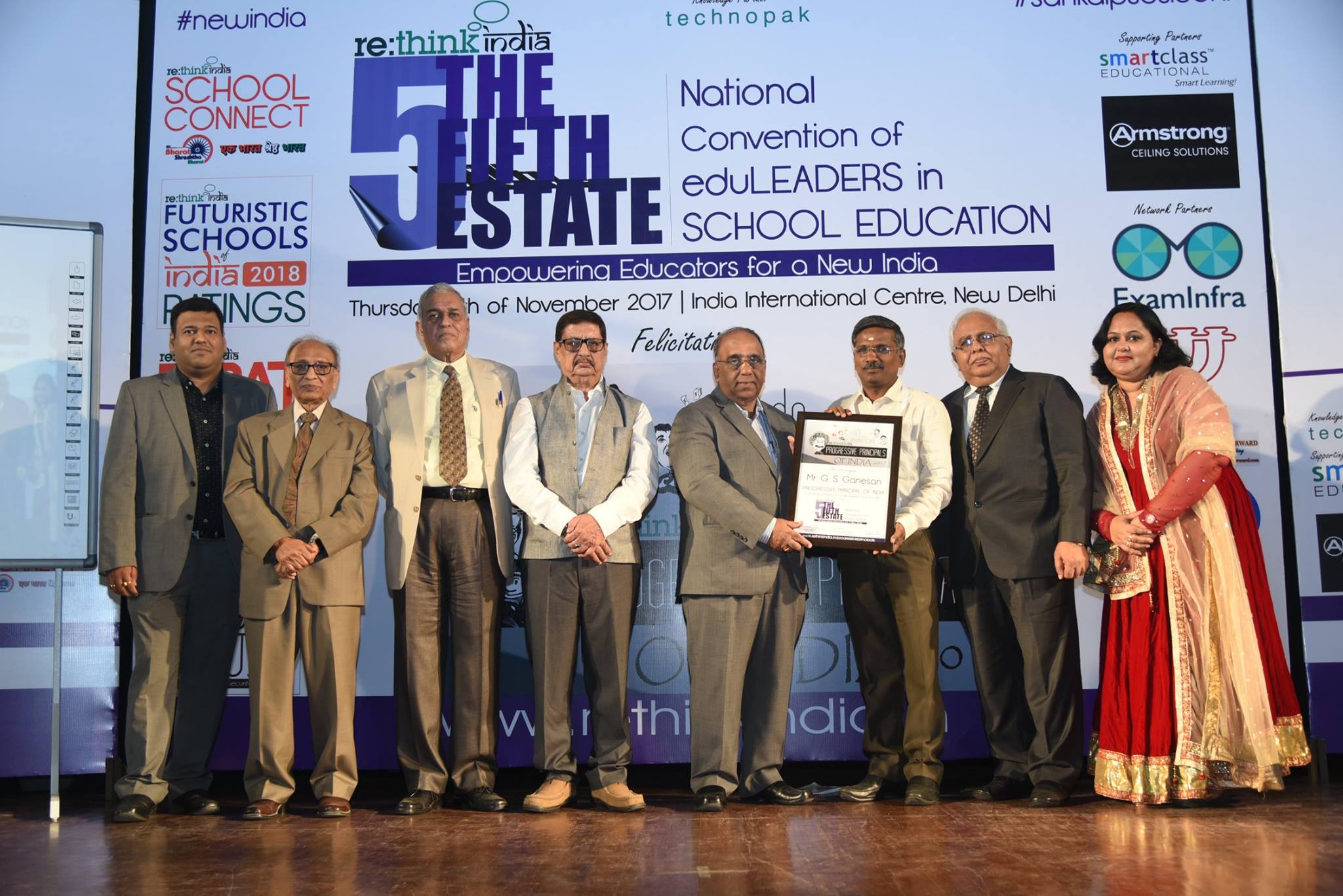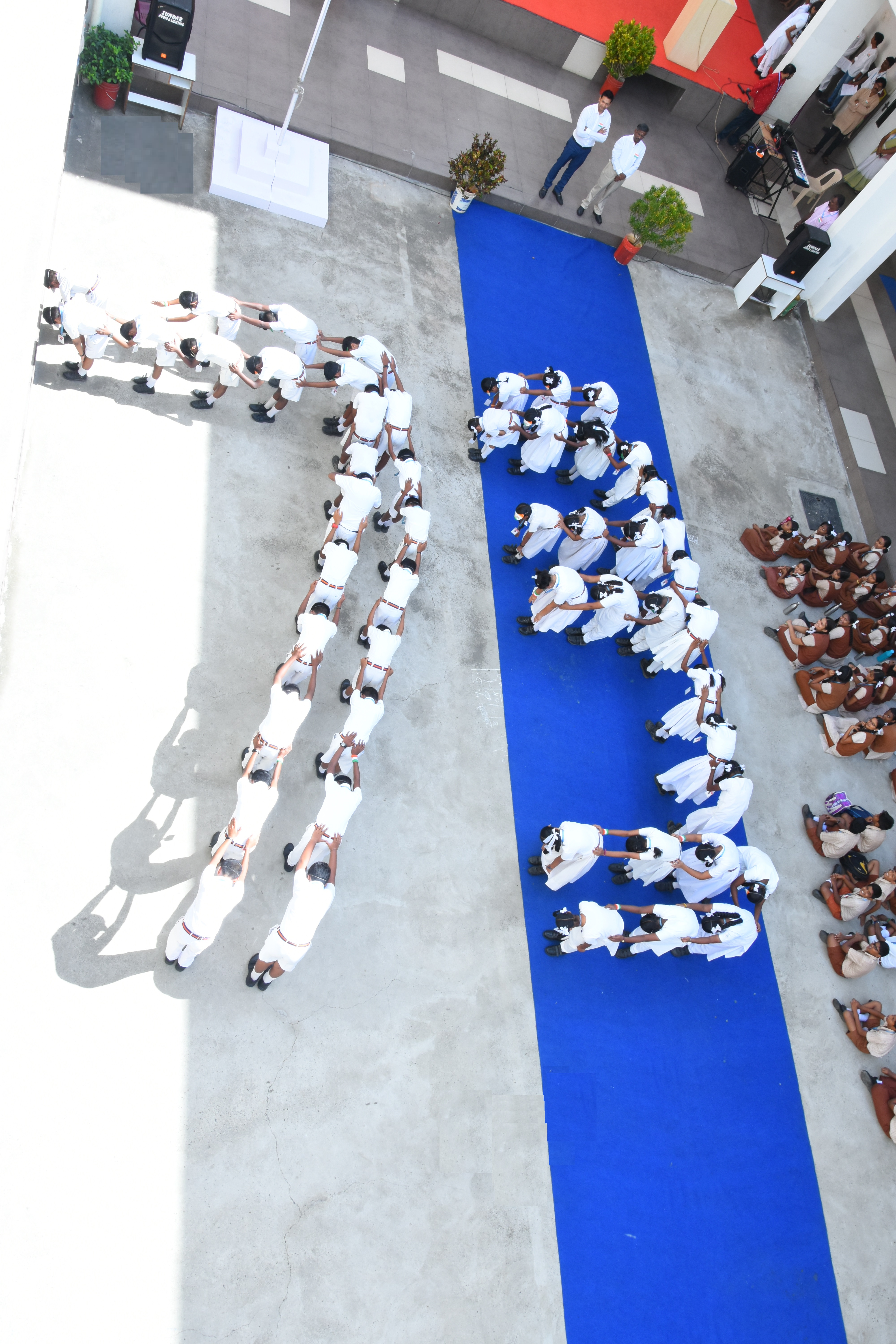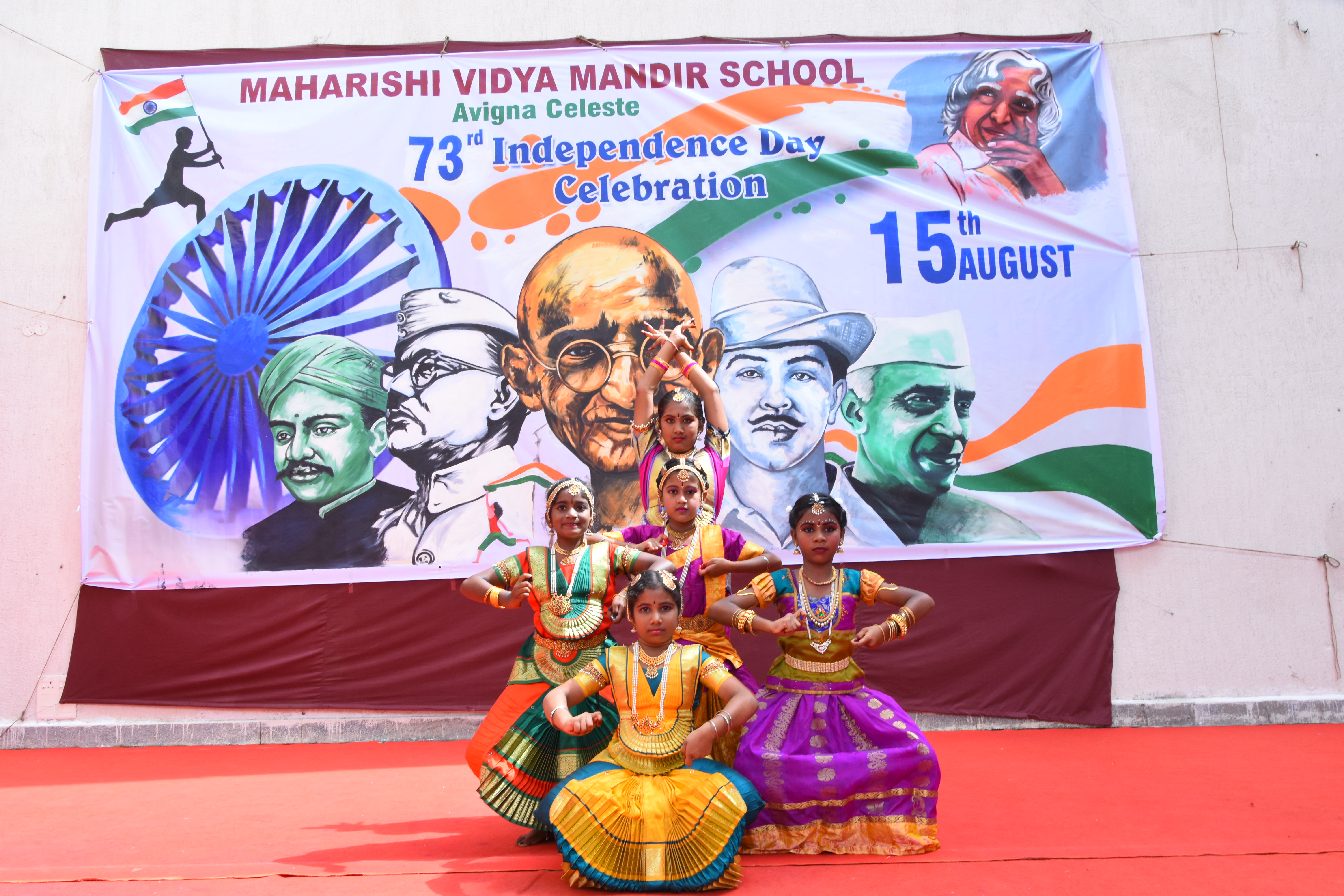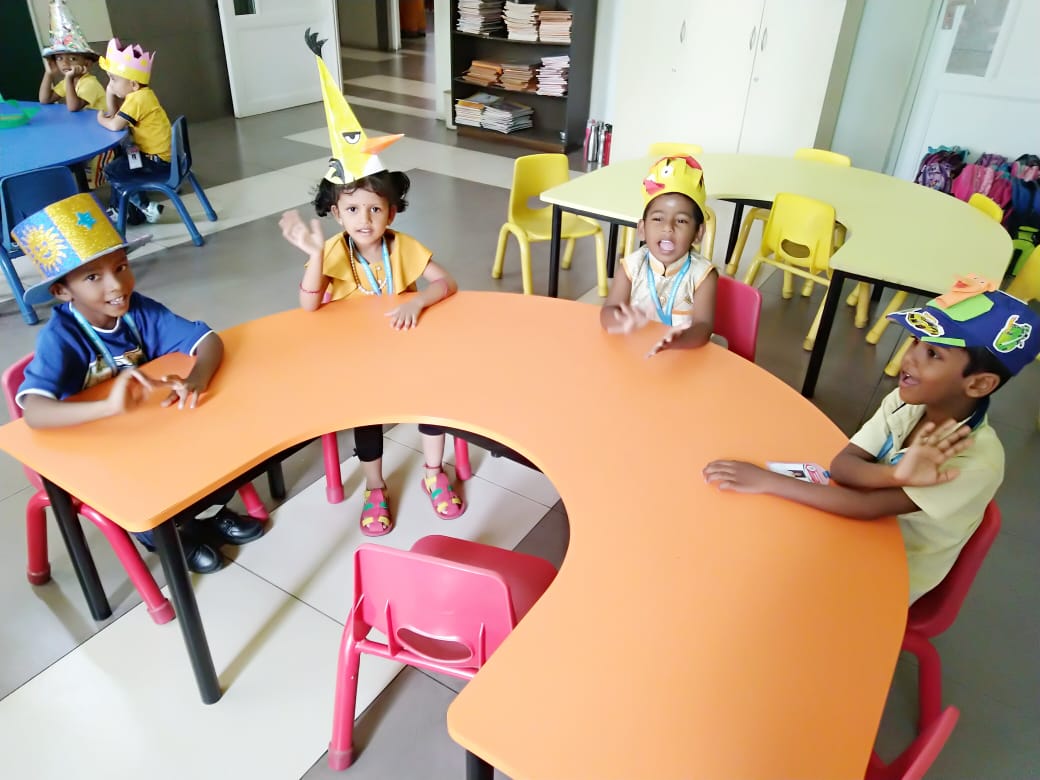 KNOWLEDGE IS
STRUCTURED IN CONSCIOUSNESS
Important Dates
Last working day of the academic year 2019-2020 -26/02/2020
New academic year 2019-2020 begins on 03/04/2020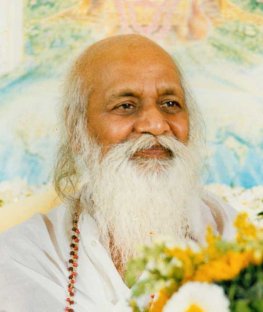 With the blessings of His Holiness
Maharishi Mahesh Yogiji,
Maharishi Vidhya Mandir, Avigna Celeste was established under the mentorship of Shri. S. Namasivayam, the Senior Principal of Maharishi Vidya Mandir, Chetpet, Chennai, in the year 2014, with the aim of providing the best education for the members of the Avigna Township as well as the nearby neighbourhood spanning from Chengalpattu to Urapakkam.
Ours is a fully functional K-12 school offering holistic education for students of classes Montessori/Pre. KG – Class XII with a total of 1000 students. We are growing leaps and bounds every year.
Correspondent's Message
Every great dream begins with a dreamer. Always remember, you have within you the strength, the patience, and the passion to reach for the stars to change the world. – Harriet Tubman
Avigna Celeste, marked the pursuit of this "quest to reach for the stars" journey in the year 2014. This was defined by the inception of Maharishi Vidya Mandir. We wanted to provide holistic education following the guidelines of His Holiness Maharishi Mahesh Yogi, in building strong leadership abilities by structuring the mind through consciousness. Our venture has a difference though, as we become a fully functional K-12 school, and that difference, is the strong support of parents like you.
Our way is long but achievable through your continued support…
As Robert Frost says… The woods are lovely dark and deep but I have miles to go before I sleep…
With your patronage we could unlock in our children the potential for reaching the stars and changing the world tomorrow. I extend a heartfelt thanks to all of you, who have entrusted your children with us, and together may we strive to make it the best formative memorable years of their lives.
Thank you.
Dr. R. Uma Maheswari
Correspondent
Dr. G. S. Ganesan
Principal
Principal's Message
Welcome to Maharishi Vidya Mandir, situated inside the Avigna Township, a lush and serene environment, where the ambience is apt for learning. Being an academician for the past 27 years, I can say that, the main purpose of education is to train the mind to think and act on what is right rather than what is easy. Our school focuses on educating our children to be productive and responsible towards the society they live in. Each and every task our student does in school is a learning step towards a better tomorrow. Success is the result of hard efforts, put forth, day in and day out, and for that MVM Avigna Celeste is the best platform any child can get. I am happy to serve as your principal. May we contribute our best for the future leaders of the globe!
Our Vision
To offer world class activity-based education through excellence and innovation in teaching-learning, with effective use of ICT and hone our students to become global citizens possessing social, spiritual and moral values.
Our Mission
We will establish and sustain a well defined, dynamic, learner-centric edifying process with continual improvement to bring an overall development in our students.

Student
Clubs
Mathematics Club, Science Club, Language Club, V-Care Club, Sports Club.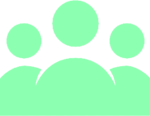 Student
Cabinet
Housemistress, School Captain, Assistant School Captain, Sports Captain, Assistant Sports Captain, House Captain, Assistant House Captain, Cultural Secretary, Editorial Committee member, V-Care Club Member

School
Houses
BHEESHMA
KARNA
ARJUNA
ABHIMANYU
Testimonial
The school endeavours to provide a family ethos.
The child feels comfortable and at home. Its a new school which is well equipped and offers up to date technology we receive valuable information from the school about my child's program
E. Anandan, Father of sashmitha.A
How happy children are coming to school. They are not just happy but are blossoming in every way. They are more confident. They are eager to show us what they are dairy.
Murugasan S.T, Father of Mershiya. M